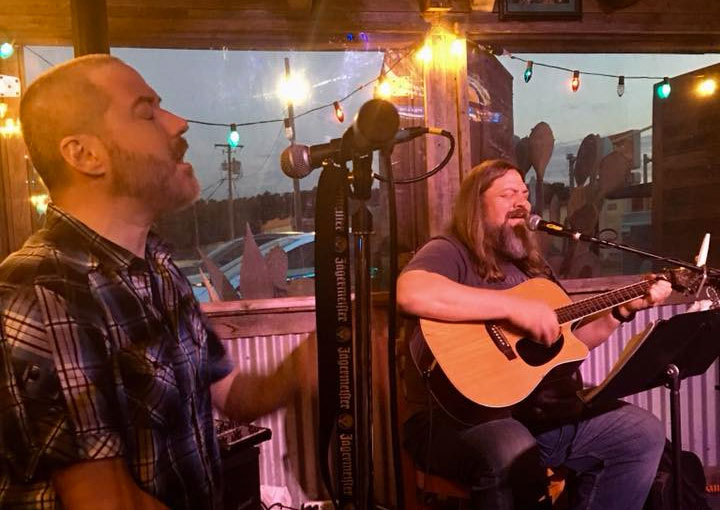 Bit o' the Box
Friday, Oct 2nd @ 7:00 PM
An acoustic duo comprised of 2/3 of Velvet Love Box. Usually Neil and Brandon, but Scot sneaks in there on occasion. For the full VLB schedule, check our FB page.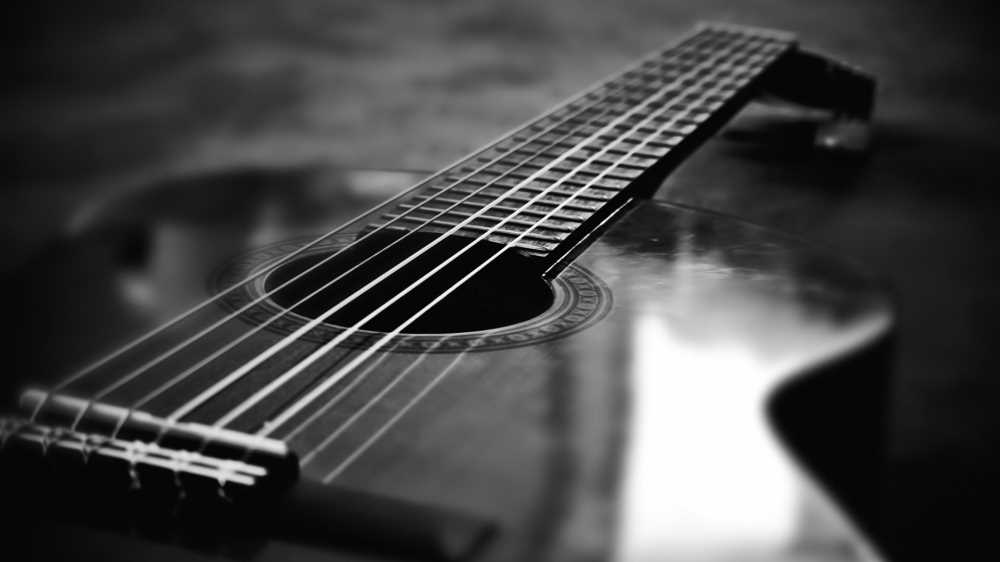 The Hankins Band
Saturday, Oct 3rd @ 7:00 PM
Great Tunes at the best venue in town!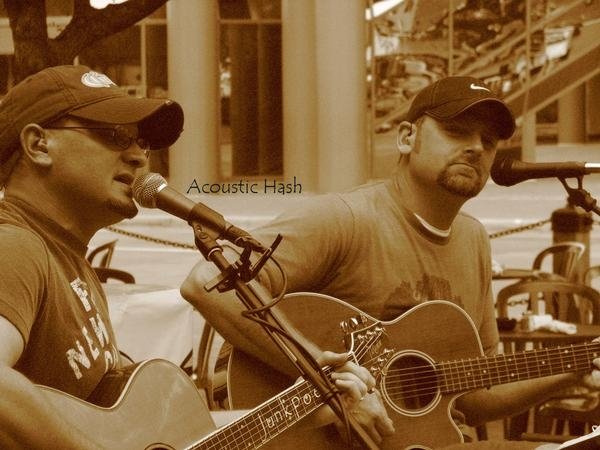 Acoustic Hash
Friday, Oct 9th @ 7:00 PM
Brian Davis (Guitar/Vocals), John Geyerman (Vocals/Guitar)
Devin Leigh
Saturday, Oct 10th @ 7:00 PM
His solo work is a mixture of rockabilly, country, blues, and southern rock, infused with fiery guitar. Devin's acoustic show is more of a one man band, including acousitc guitar, slide guitar, harmonica, and percussion. When Devin plays full band shows, his band is an all star lineup of talented musicians.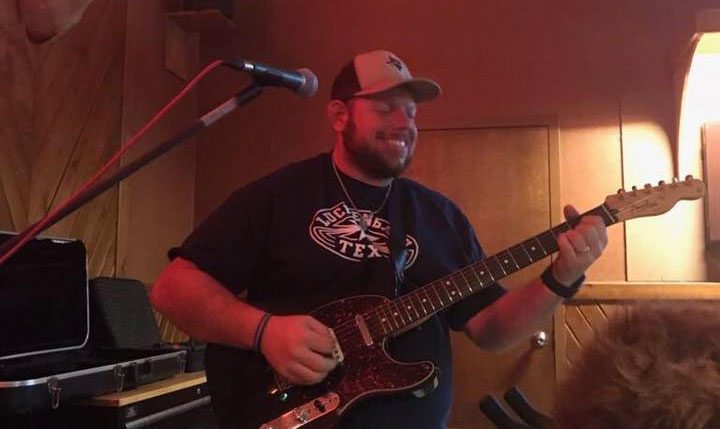 Wes Ball
Saturday, Oct 17th @ 7:00 PM
Texas Country!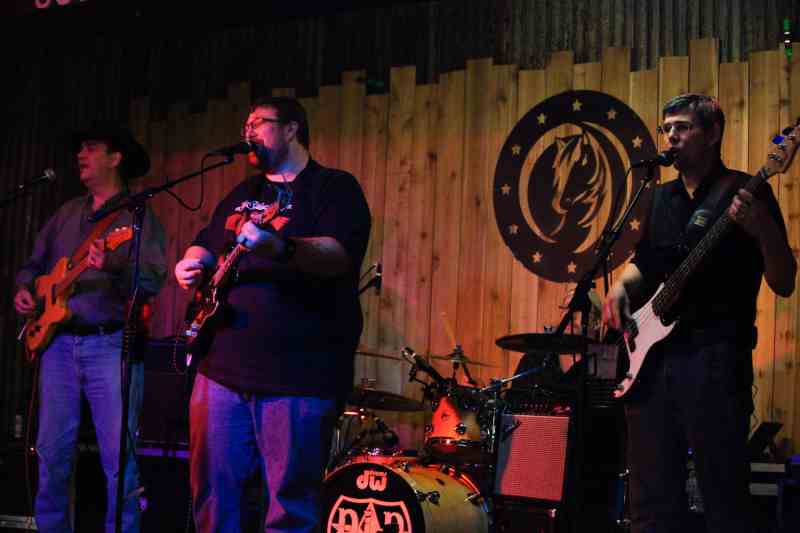 Rocky Lott
Friday, Oct 23rd @ 7:00 PM
Texas Red Dirt rock and roll!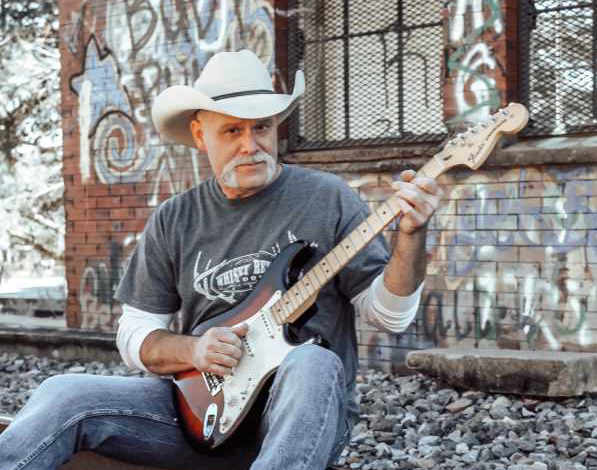 Don Pendley
Saturday, Oct 24th @ 7:00 PM
Don Pendley is a Singer/Songwriter from Arlington TX. Recently, he has returned to his native roots after 14 years living and performing in Nashville, TN where he learned the art of song crafting. His lyrics are brilliant, his music is country rock driven, and he has a one of a kind guitar style like no other musician. His sense of humor is always present. Don keeps it light and fun.