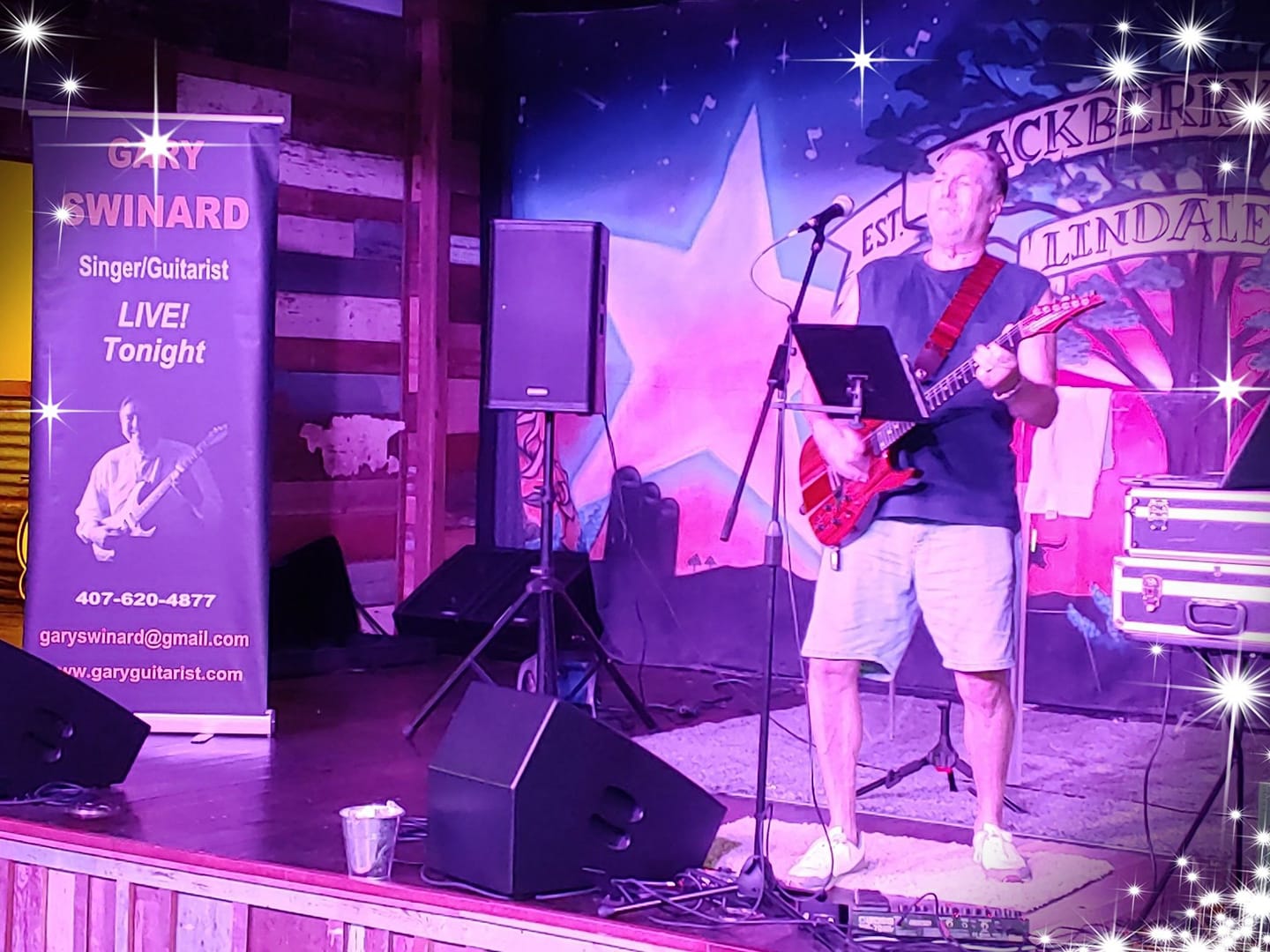 Gary Swinard
Friday, Aug 23rd @ 7:00 PM
Gary, now a Holly Lake Ranch resident, moved to East Texas in May 2017 from Orlando Florida and before that from the UK. He has had the privilege of rubbing shoulders and opening for many famous icons of yesterday including Deep Purple, Jeff Beck, Jethro Tull, the Kinks and many of the 'British Invasion' stars of the 60's. Though he is not a country singer, during the 80's he was invited to the world famous Gilley's night club in Pasadena, Texas to record on their label and to perform in the club itself. This he did but due to immigration and legal difficulties he returned to England where he formed a classic rock band 'Live N' Kickin' who were a regular visitor to the main stage of Disney World in Paris France and other venues in Europe. Upon meeting his wife Robbin Gary moved to Florida where he formed the very successful band 'Think Big Live.' Over the next 14 years the group performed at Daytona Speedway, Nashville, Las Vegas and most of Orlando's major hotels as one of the premier bands. ? Recently retired, Gary is now bringing his experience to East Texas, singing all his favorite songs throughout his musical career. From Steely Dan, the Eagles, Allman Brothers, Dire Straits, Eric Clapton, Santana, Tom Petty, Neil Diamond, Bellamy Brothers just to name a few. Being a multi-instrumentalist he records and plays with his own backing tracks recorded in his studio.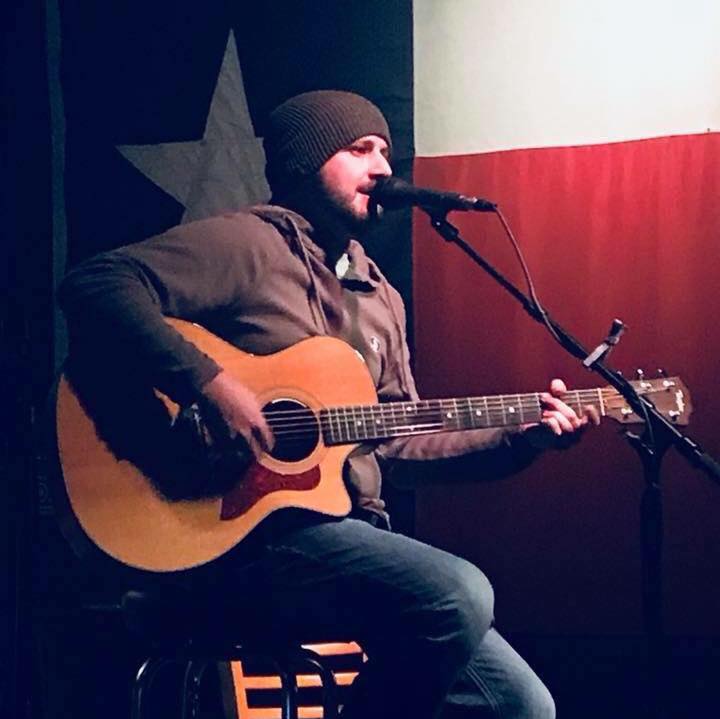 Brandon Steadman
Saturday, Aug 24th @ 7:00 PM
Based out of Fort Worth Texas, Brandon Steadman and the members of Brandon Steadman have won over the hearts of music lovers from all walks of life. Performing at a variety of venues and making countless public appearances all the while recording new song versions, this talented Country Band has earned the admiration and affection of critics and fans alike.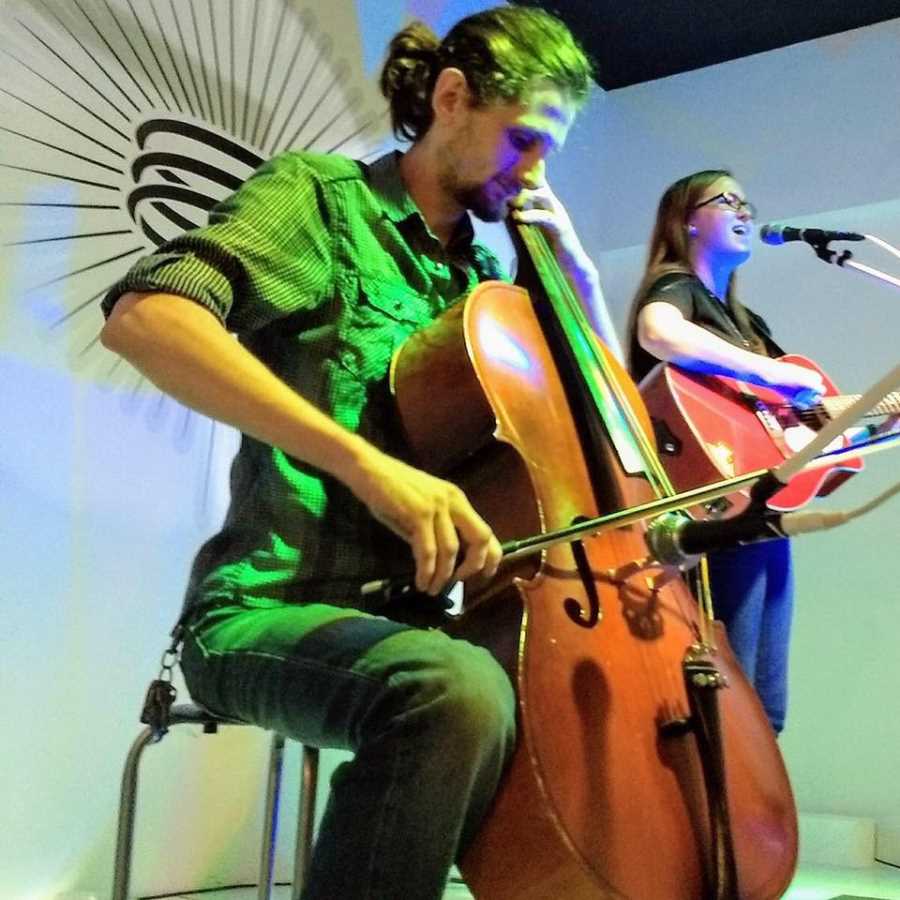 Almost Jaded
Friday, Aug 30th @ 7:00 PM
The guitar, cello, and vocal stylings of @akathleenmusic and @jared.robert.sullivan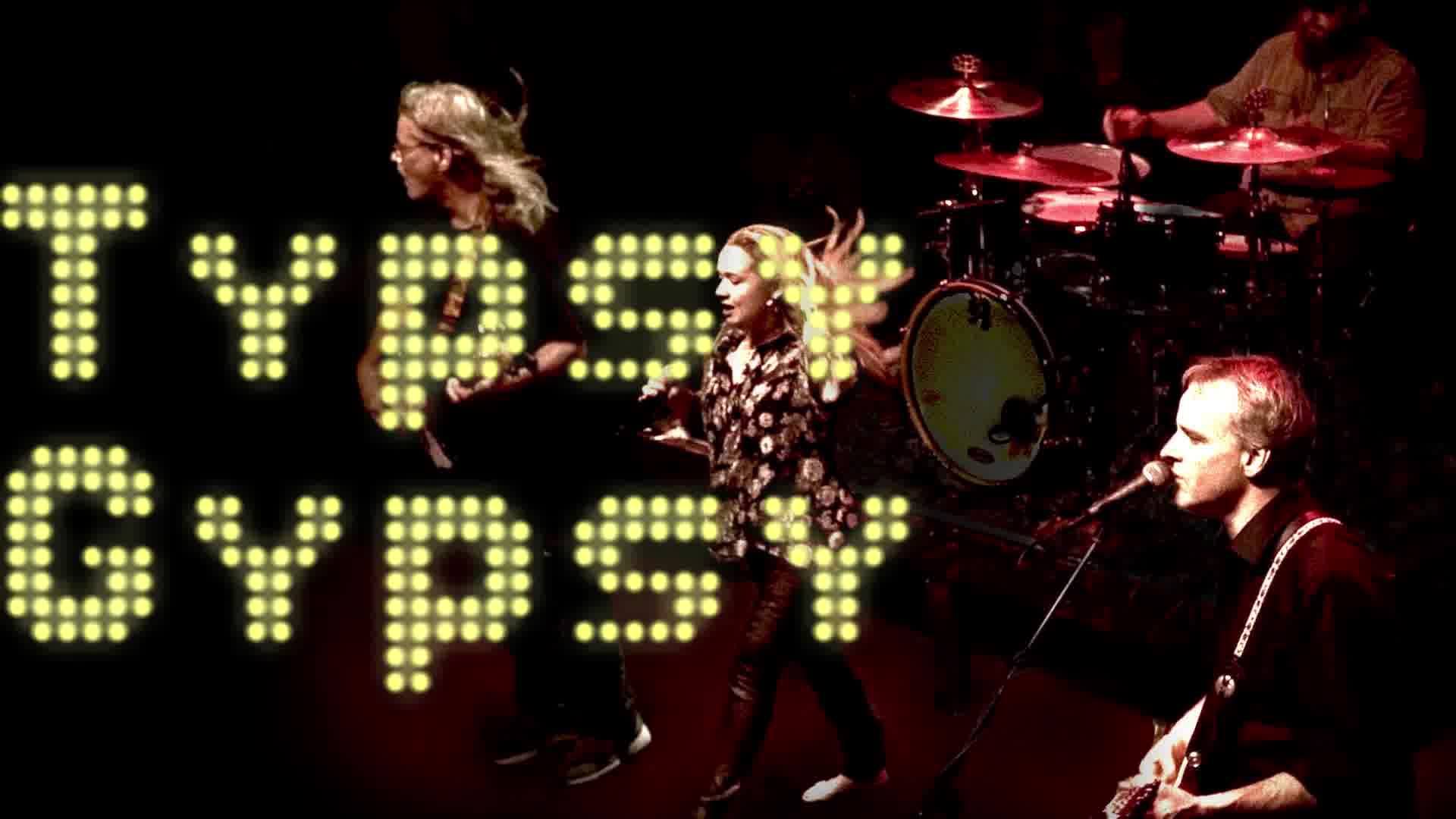 Typsy Gypsy
Saturday, Aug 31st @ 7:00 PM
If Marilyn Spencer couldn't carry a tune in a bucket, people would still love to hear her sing. She puts her heart and soul into every song and makes you think her life depends on it. And who knows, maybe it does. But as it turns out, she sings beautifully. Her voice is smokey and creamy. And when the guys back her up with three-part harmonies, it is transcendental.