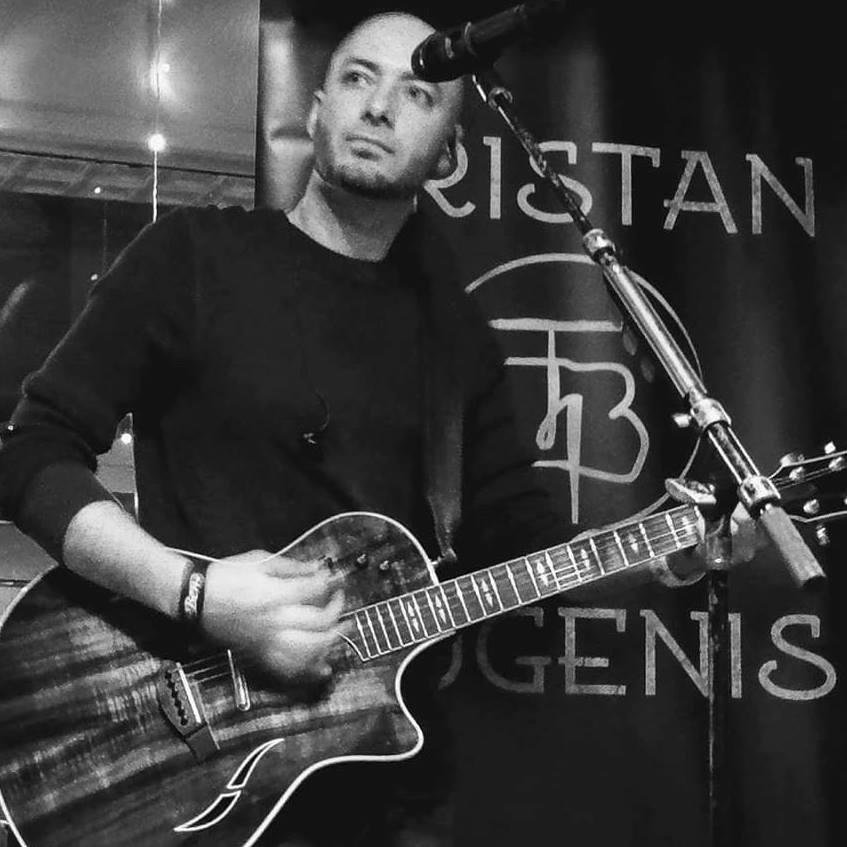 Tristen Bugenis
Friday, Feb 22nd @ 7:00 PM
Whether going it alone or blending sound with a band, Tristan makes his performance memorable. With covers that cross genres and eras, every audience finds a song to sing along. His original music takes a peek into life experiences that touches others and lingers long after the last chord has played. Tristan brings a show that engages, entertains, and encourages participation. Most important, come and have some fun!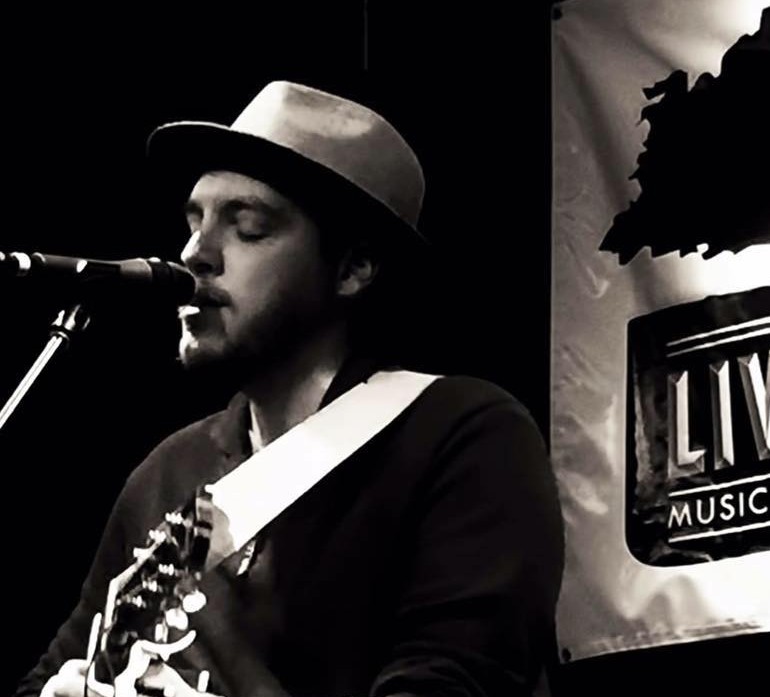 Bobby Duncan
Saturday, Feb 23rd @ 7:00 PM
A career in music is a long process to achieve. It takes years of grueling patience. Years of long nights, in empty rooms, just hoping the handful of by chance attendees are giving you at least half of their undivided attention. As a songwriter, every song is a personal journey. From the instant a melody is born, to the last line of the final verse, a writer gives every part of every moment to the in between. Bobby Duncan has been living these moments for nearly a decade. With three records produced to date, (2006 "Lonesome Town", 2009 "Faith, Hope & Everything Else", 2012 "Forever From Here") Bobby has sacrificed the possibility of greater life achievements at the altar of the "out-of-the-way" corner stage in countless bars.