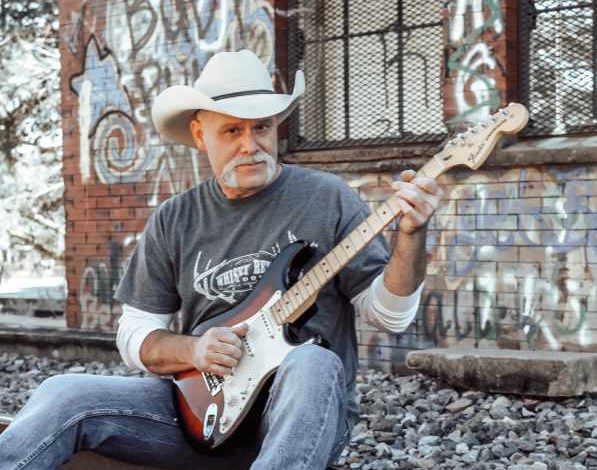 Don Pendley
Friday, Nov 22nd @ 7:00 PM
Don Pendley is a Singer/Songwriter from Arlington TX. Recently, he has returned to his native roots after 14 years living and performing in Nashville, TN where he learned the art of song crafting. His lyrics are brilliant, his music is country rock driven, and he has a one of a kind guitar style like no other musician. His sense of humor is always present. Don keeps it light and fun.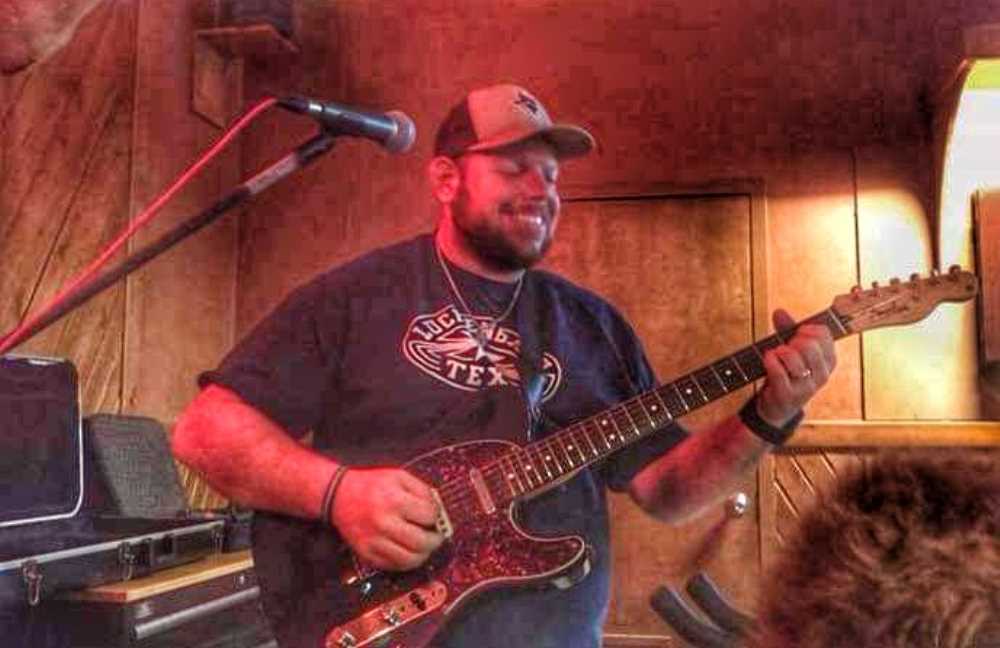 Wes Ball
Saturday, Nov 23rd @ 7:00 PM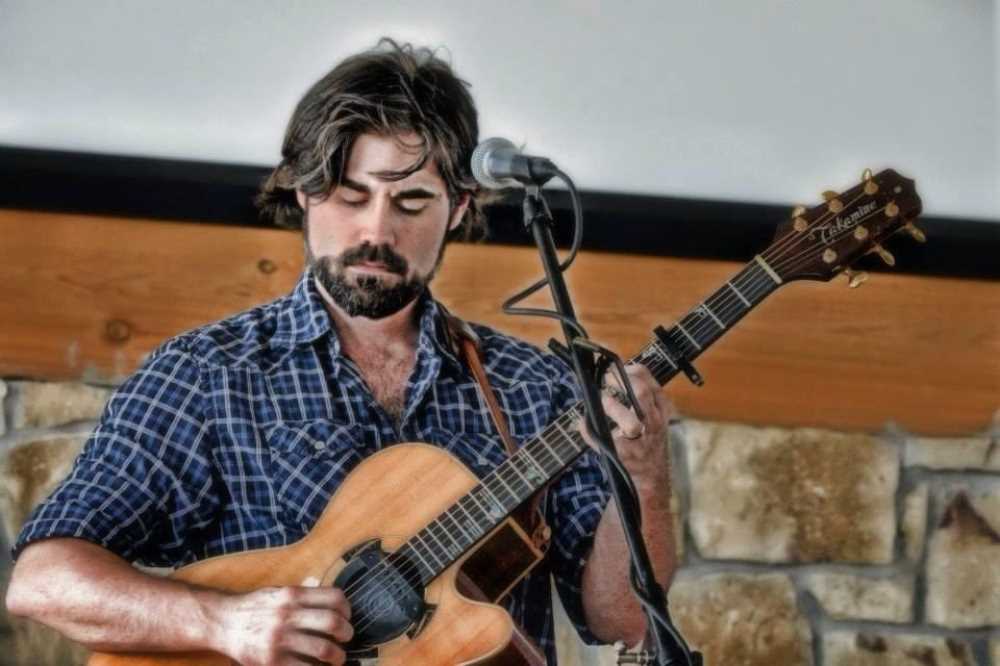 Kyle Redd
Saturday, Nov 30th @ 7:00 PM
Kyle Redd is a Fort Worth Americana artist. His current album "Kyle Redd" was recorded at Wavelight Studios in Handley, Tx and released in March of 2011. Combining a mixture of country, folk and blues, it has been a huge debut success for Kyle. Kyle began his muisc career in Houston, Tx after touring the country as an actor and performer. Coming back home proved a challenge, namely trying to find a sound that fit his personality. After playing around for a while, Kyle got his first break when he went on the road with the Kim Carson band out of New Orleans.